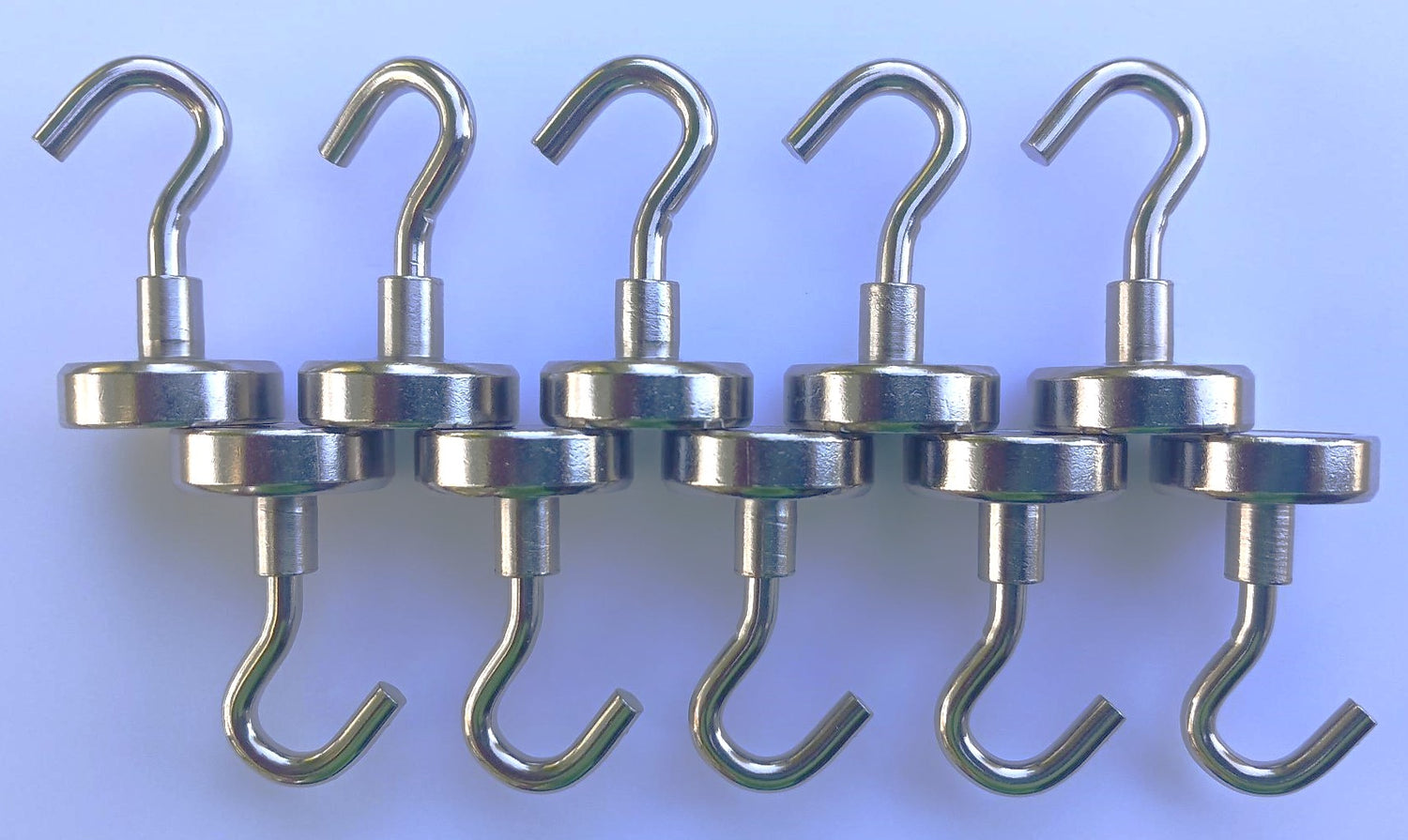 Magnets back in stock!
Our high powered magnets are back in stock. At 50lbs of strength, they are some of the strongest magnets for their size. We always sell out, so order your summer needs now. Great Xmas stocking stuffers too!
Button label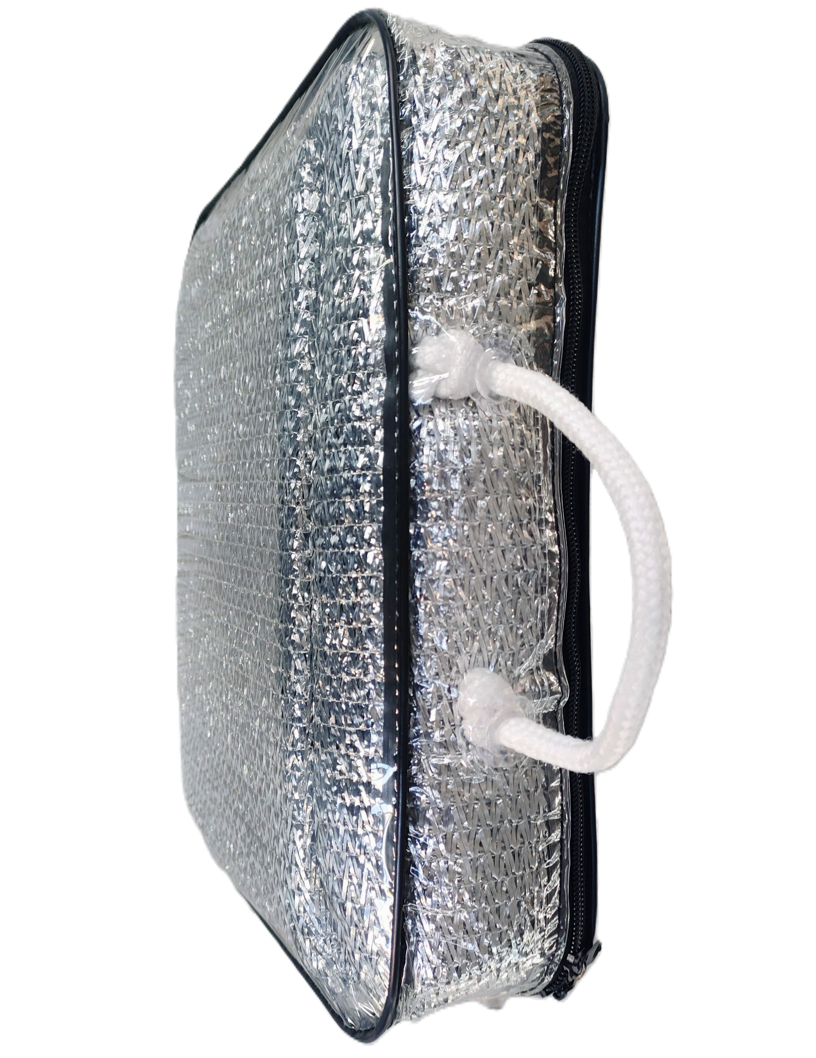 New Shade Cloths
Our new shade cloths are on the way and should arrive early in the new year. We strive to improve each year in both quality AND price. The shade cloths arriving for the 2024 season are more durable, now at 85 grams per sq meter and each is packaged in its own carrying case.
Despite the rising costs of shipping, we have managed to keep our shipping costs to the same as last year and will pass on that savings to you.
Lobster mats in 2 colors

Lobster mats for your home

Lobster mats in a Variocage